Laughing Mother Farm Spring/Summer CSA sign ups are now open! Discover the joy of eating seasonally and supporting local agriculture here in the Sierra Foothill region.
Laughing Mother Farm team is dedicated to growing fresh local organic produce for the sierra foothill region. Learn more about who we are below or better yet come see us at a local farmers Market or at the Farm.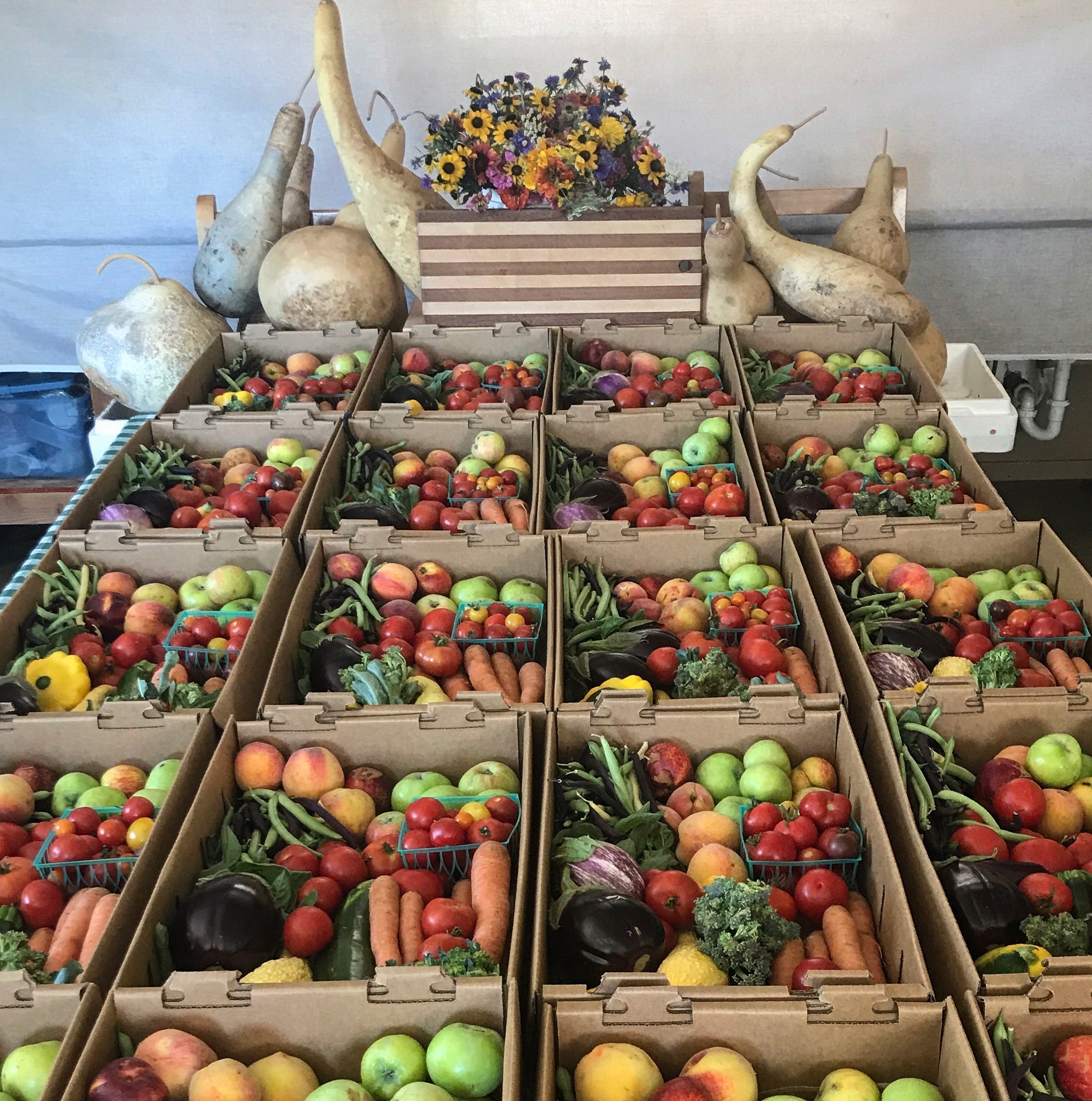 Lauhging Mother farm invites you to share in this seasons bounty and taste the difference of fresh local and sustainable harvested produce. Look for Laughing Mother Farm this season by joining our weekly subscription box of produce (CSA), eating at one of many local restaurants we supply from Arnold to Angels Camp, shopping at your local grocery store, visiting our farm stand, or eating at a Brice Station concert we cater.
We are dedicated to growing high quality organic produce, artisan hops and fresh fruit. By stewarding our land with the utmost care, we aim to provide the Sierra foothills region with some of the most delicious and fresh produce available.
Find out more about our farming practices, projects, and other aspects of our operation.
Join our CSA for a box of fresh organic vegetables, fruits, and other farm products.